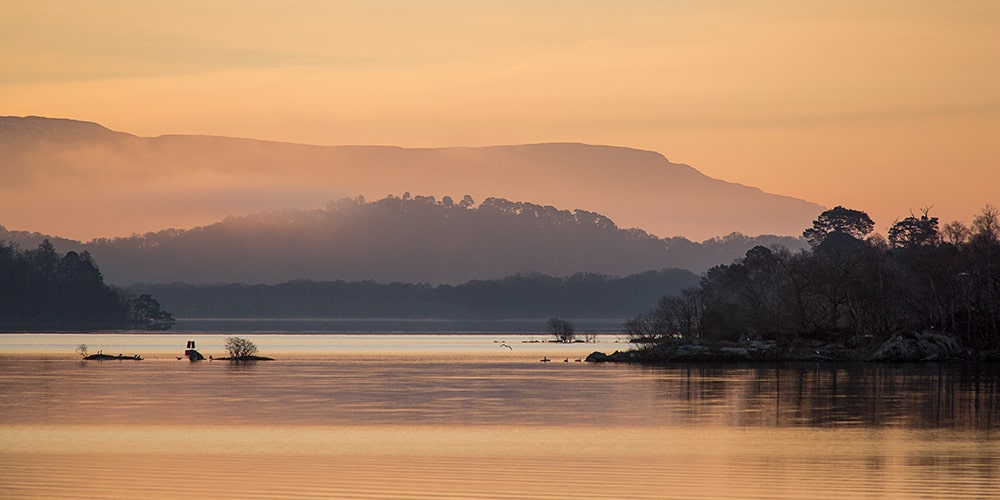 "My grandad grew up in Luss, Loch Lomond. He hasn't been back to Scotland in more than 40 years.

Scotlandscapes captured the view from his old home town perfectly and the photograph now has pride of place on his bedroom wall"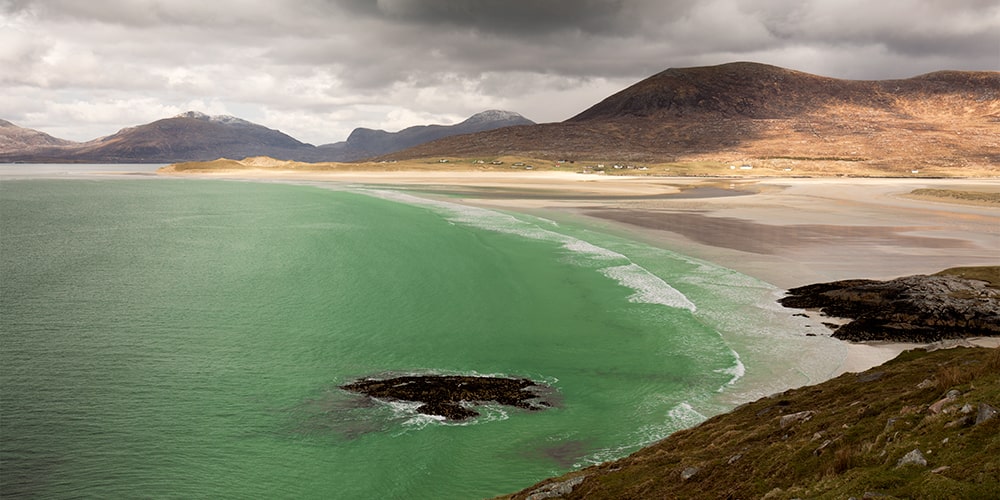 "We got engaged on the Isle of Harris in winter 2015 but the weather on our visit wasn't great.

We asked John to return to the spot where we got engaged at Seilebost beach to capture a series of images which we've had framed and hung in our home to remind of us this special moment."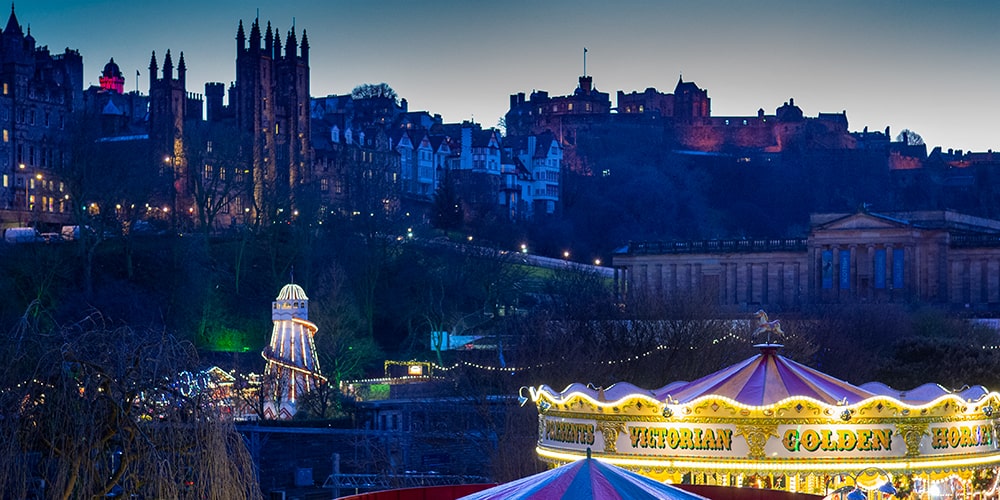 "My mum is from Edinburgh.

As a child she loved visiting Princes Street Gardens at Christmas, so this year we asked John to visit and take a series of photographs and a video of the Christmas decorations so that we could sent them to her in Australia.

She said it was the best gift we could have given her!"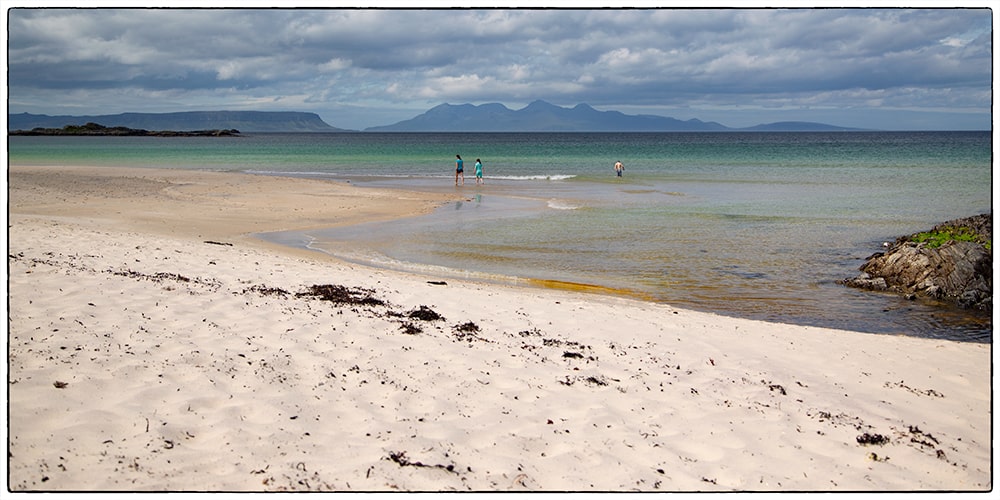 "We spent a wonderful vacation in Scotland in 2018.

We loved it all but the fantastic beaches of Morar were a real highlight.

Scotlandscapes visited the beach of Camusdarach and captured some images which made us feel like we were back on the sand."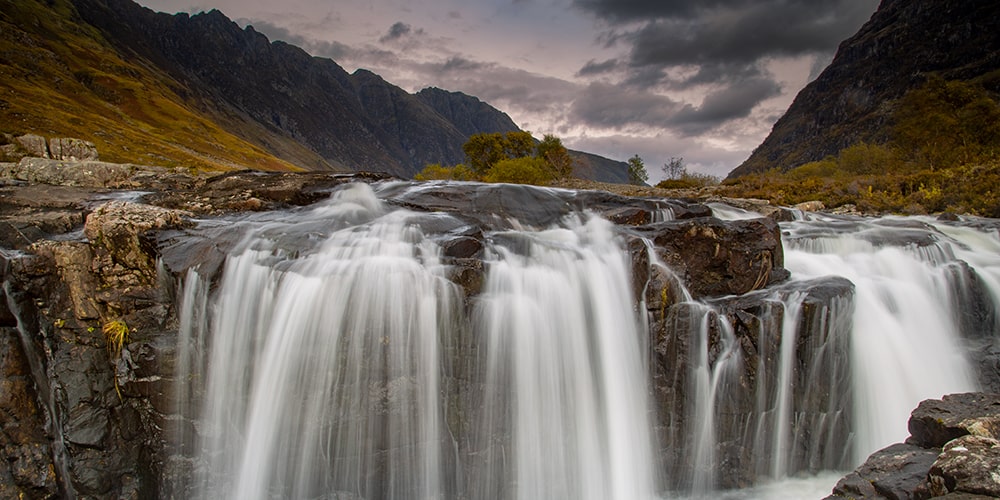 "I have never been to Scotland, but I've traced my family history back to the Glencoe area.

I asked John to visit Glencoe and take some images which showed the rugged grandeur of the glen. We loved the images so much we're planning to visit next year!"